John Longhurst
Dreamworld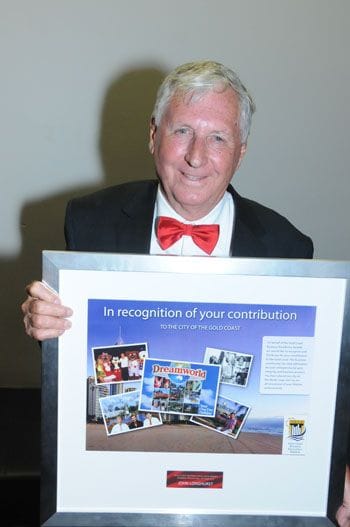 Serial entrepreneur John Longhurst is best known on the Gold Coast for being the man behind Dreamworld.
In 1973, he bought 85 hectares of land at Coomera, at the northern end of the city. He moved to the city in 1976 and set to work building the theme park, mostly by himself.
Dreamworld opened its doors for the first time on December 15, 1981 and it proved to be an instant hit.
By 1989, Dreamworld was receiving more than one million visits a year.