Keith Williams
Seaworld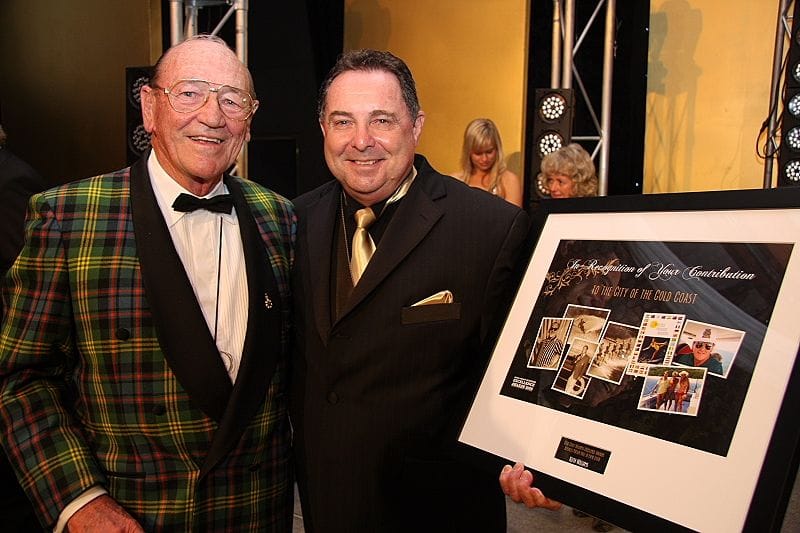 Keith Williams brought Australian tourism into the modern age with his development of the Sea World and Hamilton Island resorts.
A former Australian water ski champion, he started the Surfers Pardise Ski Gardens on the Nerang River in the 1950s.
In 1971 he opened the immensely popular Sea World theme park on The Spit before selling it and developing the Hamilton Island Resort.